About Lindsay Carpet Cleaners
Lindsay Carpet Cleaners is owned by Paul Rodd, a sole proprietor who lives in our community.  I practice fair, consistent pricing and an honest work ethic.  I am trustworthy and careful while cleaning your valued property, as well as respectful of your privacy in your home.
I service the following areas:
Paul grew up  in the town of Lindsay and has been part of his community his whole life.  Paul is a 3rd generation dry cleaner and a 2nd generation carpet cleaner.  He has completed carpet and upholstery certification training from IICRC and is an advanced graduate of the International Fabricare Institute in Silver Spring, Maryland, along with having attended several other seminars for dry cleaning and carpet cleaning.
Paul is committed to high-quality cleaning services that leave your carpets cleaner than ever!
Completely Self-Contained Unit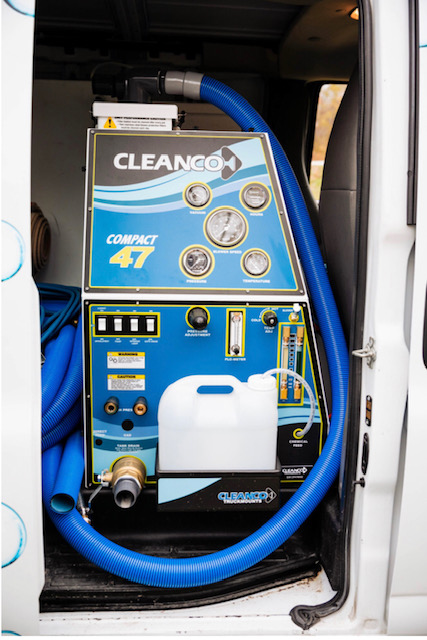 The truck-mounted system is completely self-contained and independent. I don't need to plug into hydro, use your water or drains. This provides a powerful, consistent vacuum from the truck's engine. The water stays constantly hot at the appropriate temperature for your carpets and upholstery ensuring the best possible results.
Many of my customers arrange cleaning times while at work or vacation. I have been part of the community my whole life and I am trusted by all my customers. Give me a call to arrange your personal appointment.